because the world can always
use another smile
Welcome to my on-line home.  If you would like to know about my current Hatha yoga classes and any scheduled workshops, click on the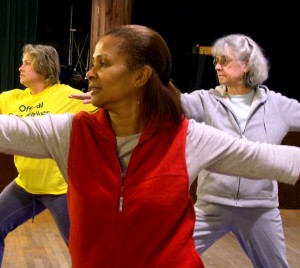 Teaching Schedule tab at the left. I teach a variety of classes at different locations in lower Westchester (mainly in Yonkers, Tuckahoe, Scarsdale, and Mt. Vernon), so I hope you'll find one that's right for you.
Are you interested in learning about yoga breathing techniques and their health benefits? Check out the Pranayama tab to get started.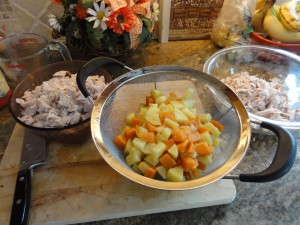 I hope you'll enjoy reading the carefully crafted articles and blogs I've published on YogaBright.com. I have three decades of experience as a writer and editor in the publishing and advertising industries, and I enjoy combining these skills with my yen for yoga. With your enthusiasm to inspire me, I am shaping YogaBright into a lighthearted lifestyle resource. In the articles section, you'll find pieces (many contributed by my talented colleagues and friends) that offer information and insight about caring for body, mind, and home.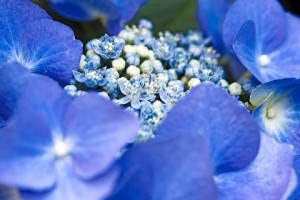 You can also read my blog-style essays on various topics, including body image, food, the joys of supermarket shopping and chores, and pets (basically, anything that I find fascinating), usually with a yogic slant.
Some of the articles and blog essays posted so far include: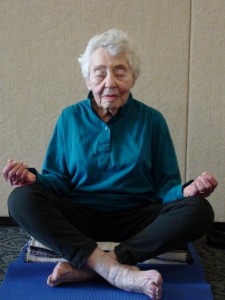 I've also launched a feature entitled "New York Yogis." In these articles, I profile some of the dedicated yoga practitioners I've met as both a teacher and student of yoga. My most recent article is about Westchester-based author and media theorist Douglas Rushkoff, whose wise words fill his latest book, Present Shock, to the brim. In another article you can read about Mollie Vogel, a 93-year-old Mount Vernon native whose outlook is as bright as her smile. Yoga has been part of her life for over 50 years, and getting to know her has given me insight into what my yoga practice means to me.
Thank you for visiting YogaBright.com. If you'd like to be notified when I update the site, please join my mailing list. Come back soon.
Namaste
Louise